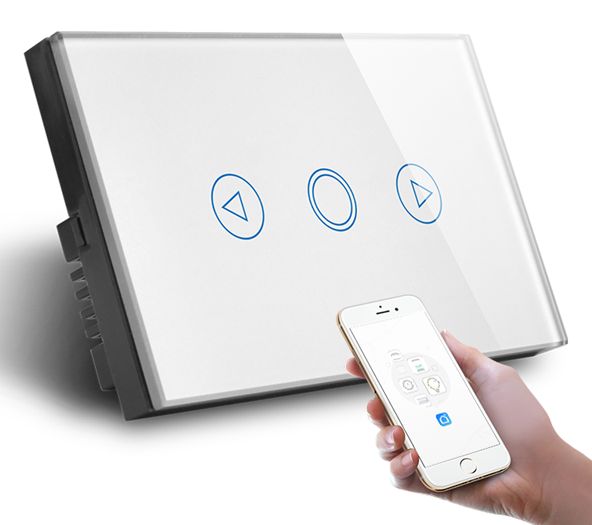 QUBINO Smart Touch Switches in Zigbee Now Available

 Smart Home users can now select from  a new range of QUBINO  Zigbee and 2GIG Switches.

Select from a wide range that can complement your existing (or new) Smart Home and incorporate the latest Smart Home products with your Home Automation System.

QUBINO
™
 Wi Fi or Zigbee Smart Home Switches & Sockets are easily controlled by a Remote, Phone App or Home Automation Controller.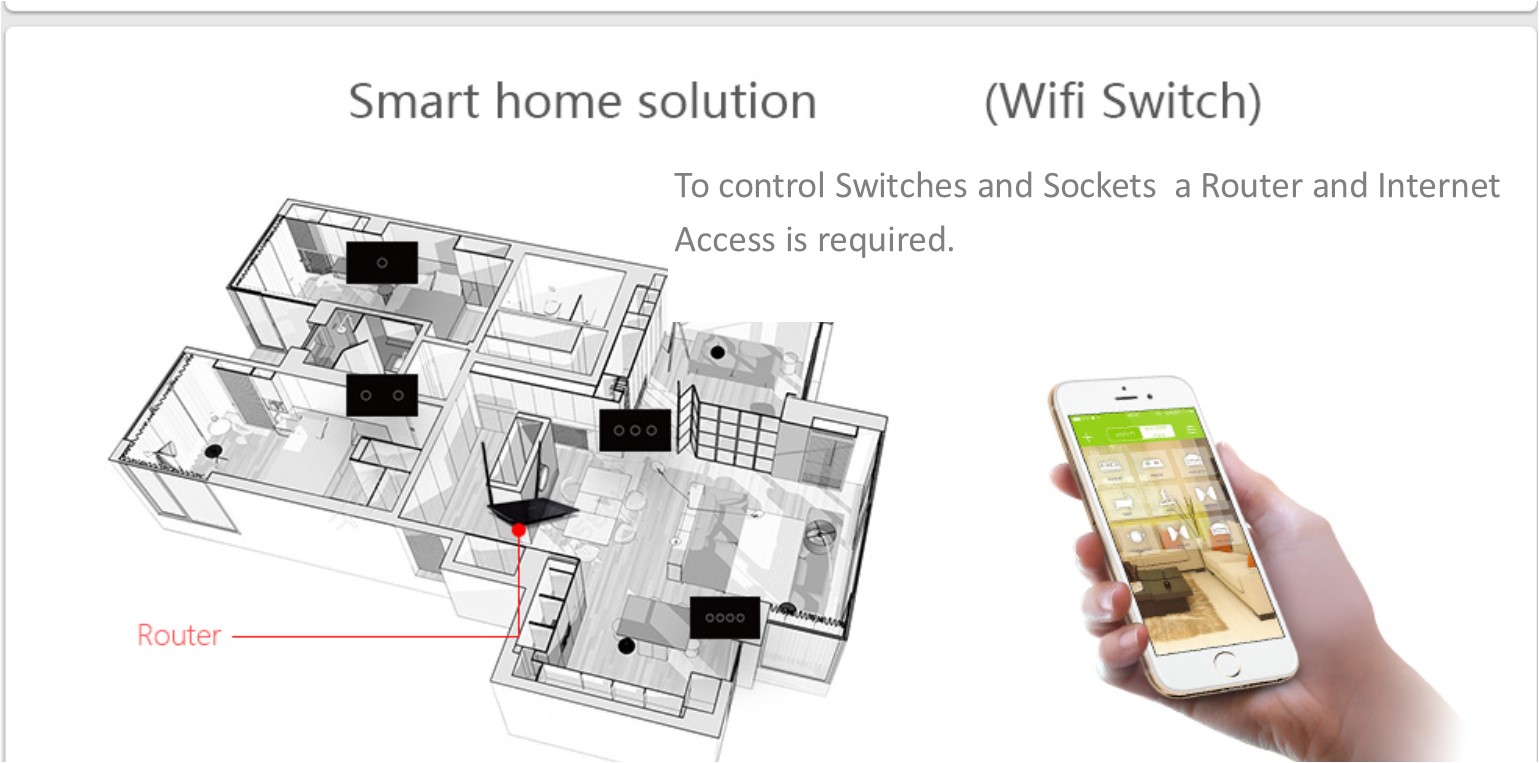 All Sub G and 2 GIG products are Google Home and Alexa compatable.
Control Software is downloadable from Google Play and Apple Store.

In environments where there is no Internet available, RF433 may be used either in conjuction with the provided remotes or using a suitable bridge such as Broadlink RM2Pro.

Used in this configuration, Voice control using Alexa or Google can be achieved.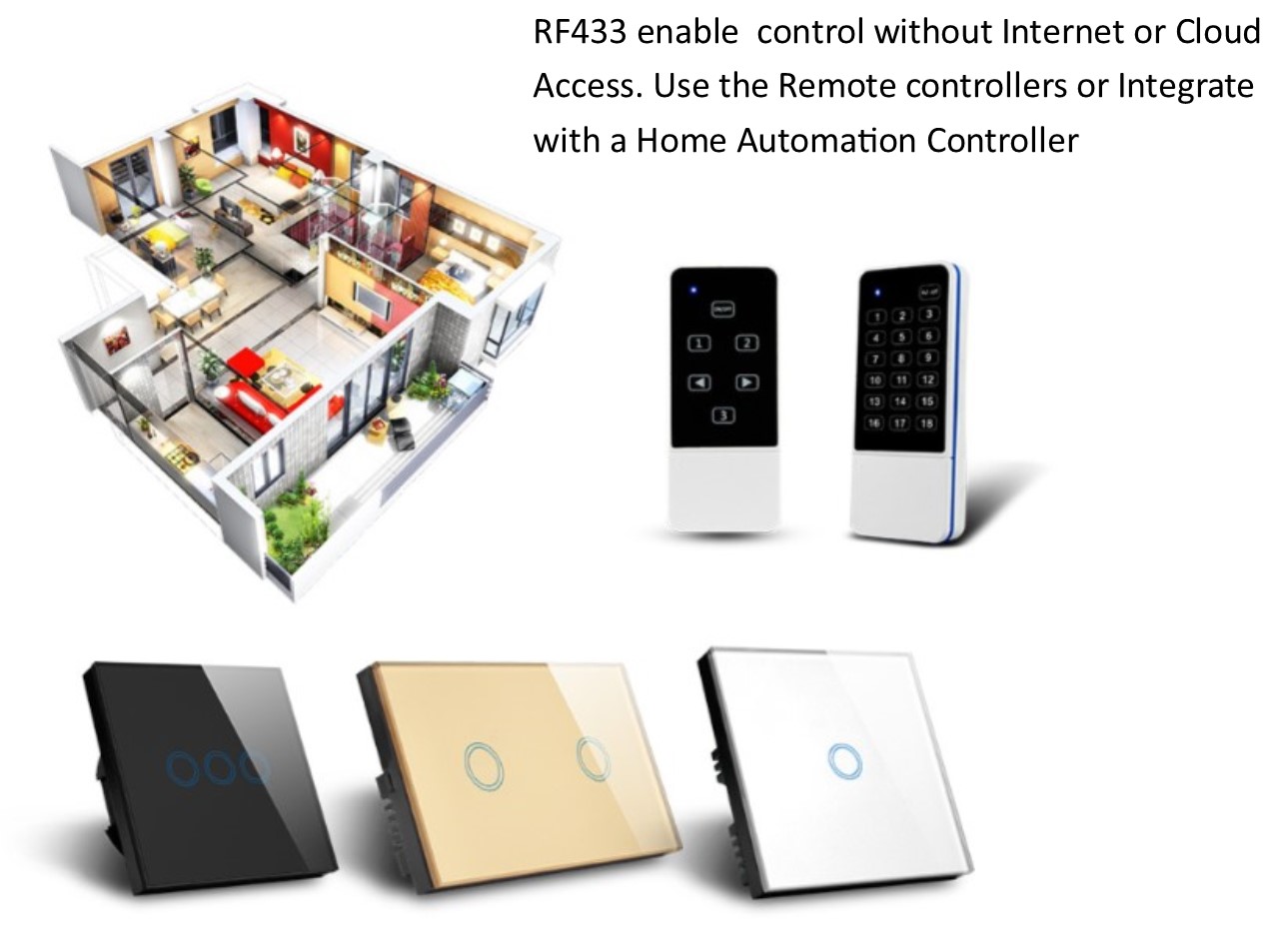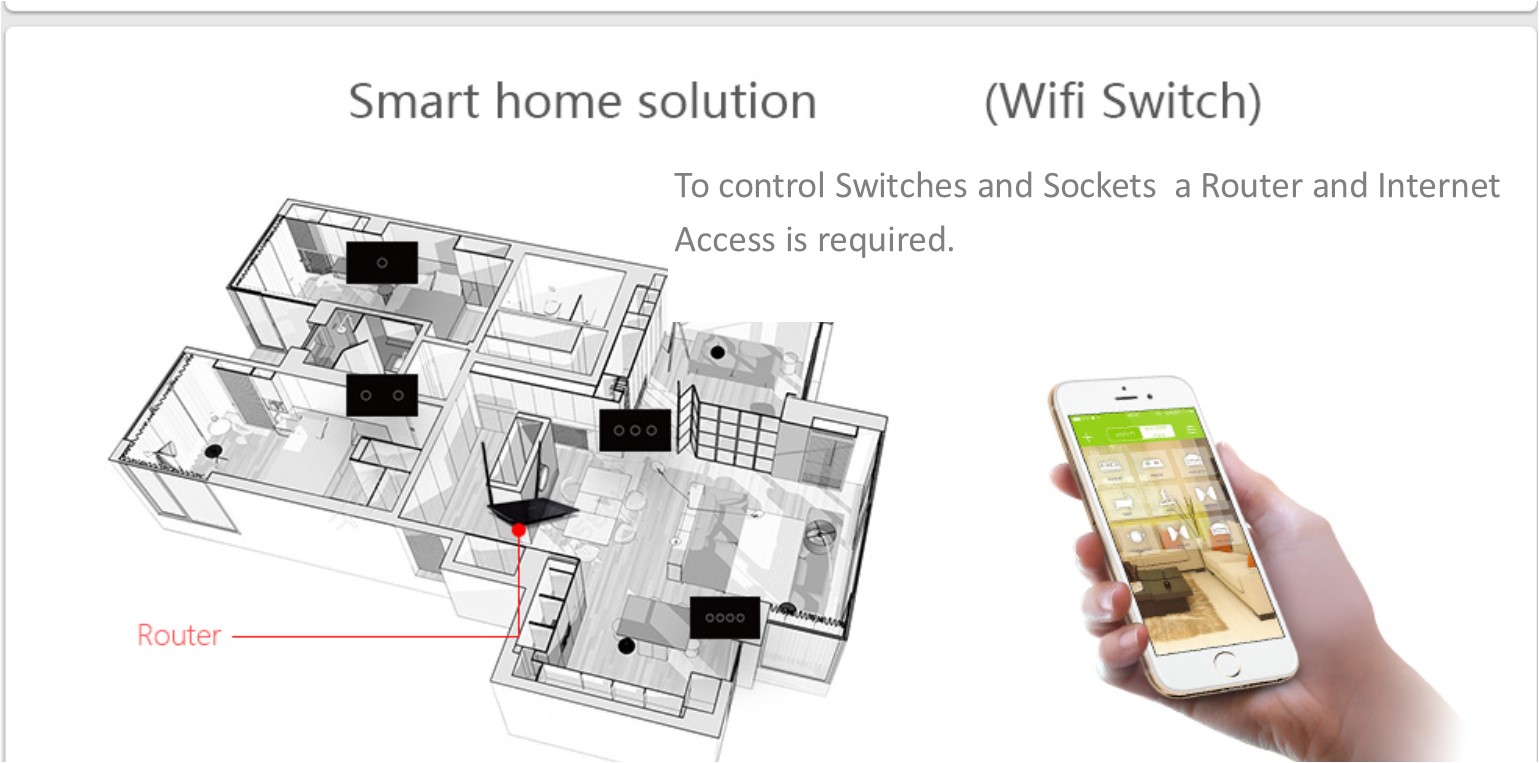 RF433 Solution for Homes that do not have Internet.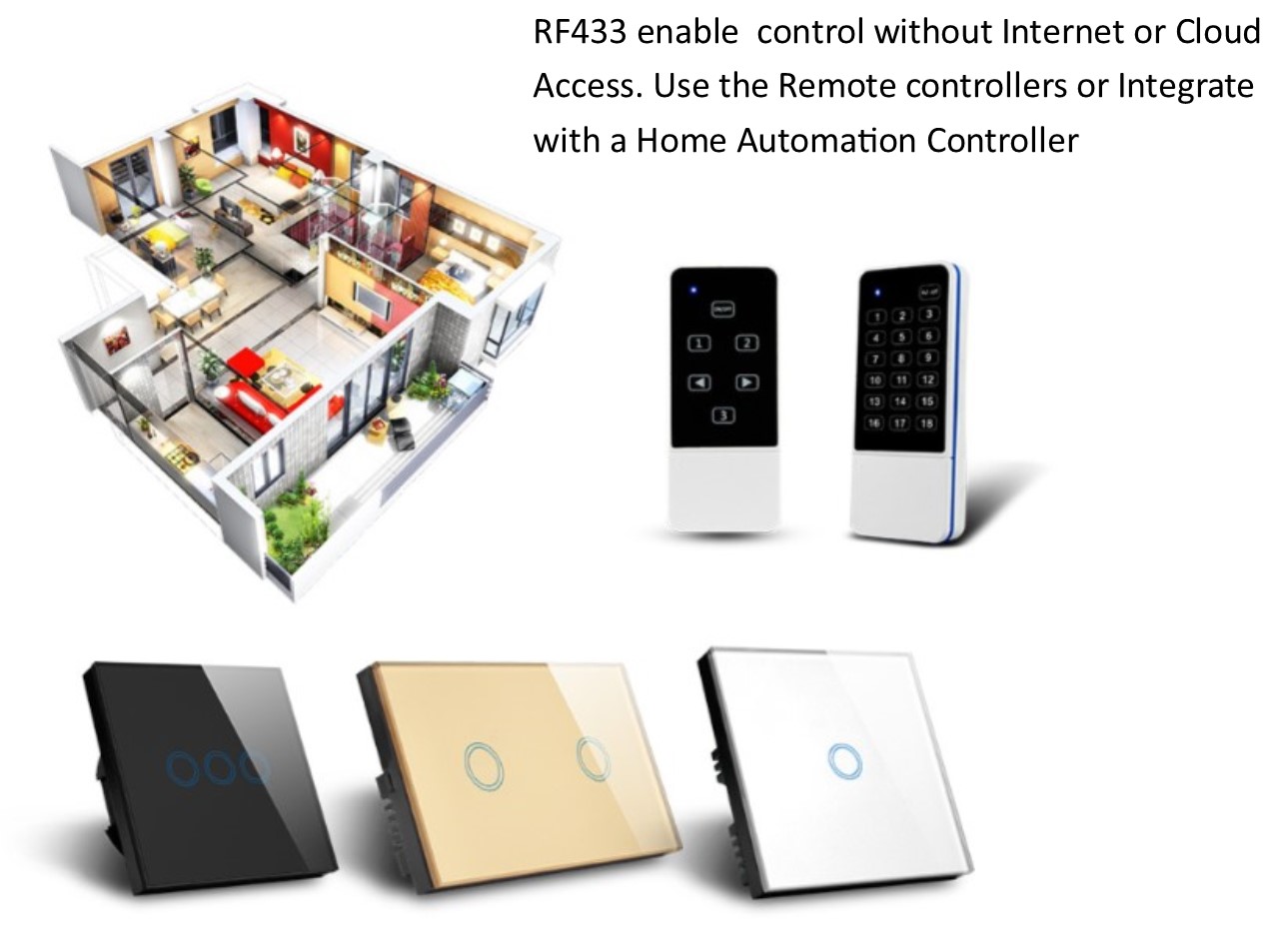 Featured